The common perception of divorce is generally negative. Pop culture is rife with depictions of nasty divorces and spouses bickering over every single possession. Children are often caught in the crossfire, as their parents fight bitterly to take everyone possible from their former partner.
In order to avoid a costly and lengthy divorce battle in the courts, an increasing number of spouses are taking advantage of settlement negotiations. Using techniques from alternative dispute resolution, the settlement negotiation process helps amenable spouses work together to isolate a mutually beneficial solution to divorce.
The following sections will provide an overview of the settlement negotiation process in North Carolina.
What is the Settlement Negotiation Process in North Carolina?
As outlined in Chapter 50, Article 4 of the North Carolina General Statutes, settlement negotiations feature an out-of-court process for spouses who wish to divorce.
Instead of engaging in a fully fledged court process for divorce, settlement negotiations allow the spouses to resolve their issues directly. Stated otherwise, the spouses work with each other to design the parameters of their divorce.
Throughout the settlement negotiation process, the spouses and their respective attorneys will work together to plan the family's post-divorce reality. If the spouses have children, they will need to determine child custody. In certain cases, alimony or other support may be appropriate. The spouses will also need to figure out the equitable distribution of the marital property that they share together.
Overall, the settlement negotiation process allows spouses to plan out all of the essential terms in a divorce, without the stress of court filings, appearances, and additional attorney's fees.
How Do Settlement Negotiations Help Achieve Divorce in North Carolina?
Chapter 50, Article 4 of the North Carolina General Statutes outlines certain requirements necessary to achieve an out-of-court divorce. Assuming the spouses are able to agree amicably on all required divorce terms – including child support, property division, alimony, etc. – then there are a few remaining steps.
First things first, the spouses and their attorneys prepare a writing that summarizes their settlement negotiations. Both spouses and their respective lawyers must sign the writing. Without all required signatures, the writing is not valid or effective.
Secondarily, the writing must specify all of the agreements and understandings from the settlement negotiation process. This means that the writing must spell out in specific terms all agreements concerning alimony, child support, property division or other relevant terms.
Let Us Assist You Today
Whether you are dealing with settlement negotiations, it can be valuable to seek legal assistance from a skilled family law attorney. Don't hesitate to contact Powers Landreth PLLC in Charlotte for help.
Resource:
ncleg.net/EnactedLegislation/Statutes/HTML/ByArticle/Chapter_50/Article_4.html
Related Posts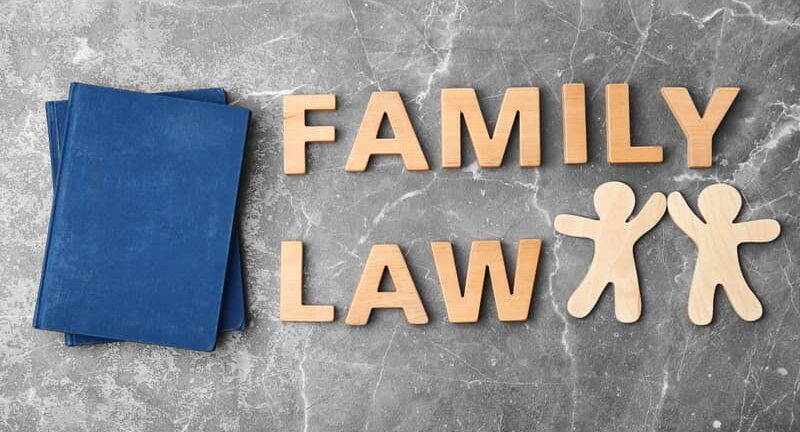 The doctrine of Equitable Adoption is a judicially created "equitable" remedy...
The North Carolina Court of Appeals ruled this week on a longstanding Charlotte...