Today we will review a handful of key considerations for child custody situations that arise in North Carolina. Child custody is often the most challenging part of a divorce, with both parents fighting for custody of their children. In order to maintain focus on the children, North Carolina's statutory approach places a premium value on the best interests of the children.
How Does North Carolina Determine Child Custody?
The most important factor in the determination of child custody in North Carolina is the best interest of the children involved. In determining best interest, the court attempts to examine multiple angles of the child's domestic reality. As a result, the working and living situations of the parents come into play. The presence or threat of domestic violence is also an important consideration.
It should be noted that the parents can decide child custody outside of the courts. If the parents are able to come to a mutually acceptable agreement concerning child custody, then the matter is settled. Though if the court determines that the agreement is not in the best interests of the children, they can intervene.
Do North Carolina Laws Favor the Mother over the Father in Child Custody?
In short, no, North Carolina does not favor the mother's rights over the father's rights to child custody. Both parents have equal rights to custody. The courts will apply the best interests of the child standard to determine the proper custody arrangement.
Do Children Have the Ability to Influence the Custody Arrangement?
Unlike other states, North Carolina does not impose an age limit on children voicing an opinion on custody preferences. The court has discretion to hear testimony from children concerning their preferred custody arrangement. Though even if the court does hear such testimony, there is no requirement to abide by the child's preferences.
Are Child Custody Arrangements Permanent in North Carolina?
Child custody arrangements are not permanent in North Carolina. There is a specific process in place for modifying child custody arrangements. Parents must demonstrate a substantial change in circumstances. It does not matter if the change in circumstances is positive or negative. But the change in circumstances must have a direct impact on the children involved.
Let Us Help You with Your Case
There can be numerous challenges in any matter concerning child custody, divorce or other aspects of family law. To overcome these challenges, it can be useful to seek counsel from a skilled family law attorney. The Charlotte legal team at Powers Landreth PLLC is prepared to assist you today.
Related Posts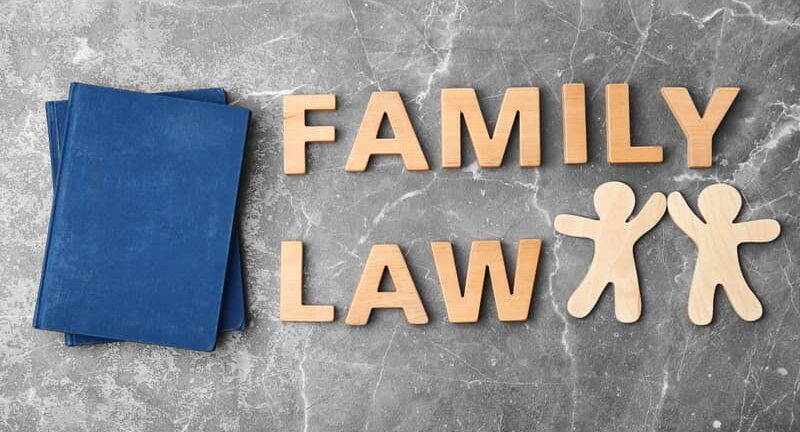 The doctrine of Equitable Adoption is a judicially created "equitable" remedy...
Chapter 7B of the Juvenile Code regarding Abuse, Neglect, and Dependency...