A new North Carolina measure called Rylan's Law will increase oversight in child custody cases, according to an article by The News & Observer.
Rylan's Law came into existence to address existing inefficiencies in the state child custody system. Specifically, lawmakers point to the notorious story of a young boy named Rylan. This boy drowned in a pool in April 2016, only weeks before his second birthday.
Before his death, domestic violence concerns forced Rylan and his sister into foster care in October 2015. But several months later, a judge ruled to return the Ryland and his sister to their mother in December 2015. This happened despite the mother's pending case for child abuse. Approximately four months later, Rylan was dead.
To help prevent this type of disaster from reoccurring, North Carolina lawmakers designed Rylan's Law. The law will require additional monitoring and oversight in the determination of child custody cases. Specifically, social workers must witness several interactions between the children and parents before making a child custody recommendation.
Considering the nature of this news development, it feels like a great time to review North Carolina laws concerning child support.
Best Interests of the Child in North Carolina
North Carolina laws place a premium on the best interests of the child. This is the single most important factor in any determination of child custody in North Carolina. Essentially, the courts will try to determine that custody arrangement will provide the best environment for the child or children.
In determining the best interests of the child or children, the courts will consider safety, domestic violence, income and other relevant factors. It is important to note that the parents or children can request specific custody arrangements. But the courts are not required to grant such requests. The courts are only responsible for safeguarding the best interests of the children involved.
Variations of Child Custody in North Carolina
There are two major types of child custody in North Carolina – sole custody and joint custody. We will discuss the specific characteristics of each type of custody below.
Sole custody in North Carolina refers to a situation where one parent has complete responsibility for the children. The other parent does not have any power over or rights concerning the children.
Joint custody in North Carolina refers to a situation where both parents share responsibility for their children. While it does not have to be an even split, both parents share decision-making power and custody.
Reach Out to Our Office for Help
Whether you are dealing with child custody, divorce or other facets of family law, it is generally prudent to consult with a knowledgeable family law attorney. The attorneys at Powers Landreth PLLC in Charlotte, North Carolina, feature more than 20 years of combined legal experience. Contact us today for assistance.
Resource:
newsobserver.com/news/politics-government/state-politics/article158688434.html
Related Posts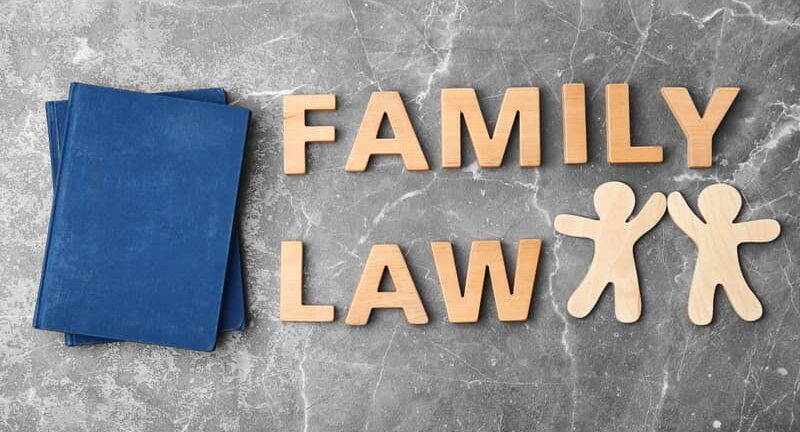 The doctrine of Equitable Adoption is a judicially created "equitable" remedy...
Chapter 7B of the Juvenile Code regarding Abuse, Neglect, and Dependency...