When a marriage comes to an end, child custody is often one of the most hotly contested items throughout the divorce process. But what happens if there are stepparents/children involved? Does the biological parent always end up with his or her children, or does the stepparent ever seek and obtain custody? What about visitation rights of stepparents, or even stepgrandparents?
Study Finds that for Half of Children of Divorced Stepfamilies, a Strong Relationship with the Stepparent Remains Through Adulthood
A recent study found that the bonds created between stepchildren and their stepparents can last a lifetime even after the child's biological parent and stepparent got divorced. According to one of the paper's authors, Marilyn Coleman of the Department of Human Development and Family Science, "For a substantial portion of these children's lives, they've been living with a stepparent, who, in many cases, became a parent to them." When that strong relationship can be shown and proven to the court, there is a much greater chance of that stepparent being given partial custody or visitation rights. Coleman goes on to say that when "the couple breaks up, the family breaks up. . . what happens to these kids?
Stepparents may have invested a lot of time, a lot of emotion in raising a child and then end the relationship completely." This emotional investment goes two ways: with the child and their stepparent. The bond is often so strong that it lasts through childhood and continues into adulthood, which was shown in half of the study group. Severing this relationship prematurely and coldheartedly through a court order can be traumatic for children of all ages, who seek regularity and routine during times of stress, such as divorce and the months and years of adjusting afterwards. Terminating a strong relationship between the child and their stepparent may be seen as not in the child's best interest. Coleman finishes with, "Sometimes, there's an assumption that when the relationship ends, there's no need to continue ties. But for children who have grown up viewing someone as a parent, it may not be so easy for them to lose that relationship."
Is it in the Best Interest of the Child?
It would be incredibly rare for the court to give a stepparent sole custody unless the biological parent has a history of substance abuse, mental illness, a severe disability, a criminal history, or charges of spousal or child abuse. Joint custody would be more likely, especially if the stepparent had been a father or mother to the child since a very young age. Visitation rights would also be a very tangible goal for a stepparent.
Call Powers Landreth PLLC Today
According to the Stepfamily Foundation, 1,300 new stepfamilies are formed every day. Many of these marriages come to an end. If you wish to seek child custody or visitation rights as a stepparent, or believe that your former spouse would not make a good guardian of your biological child, we at Powers Landreth PLLC are here to answer any questions you may have concerning issues of custody and visitation rights of stepparents. Contact our Charlotte family law team today for assistance.
Resource:
stepfamily.org/stepfamily-statistics.html
Related Posts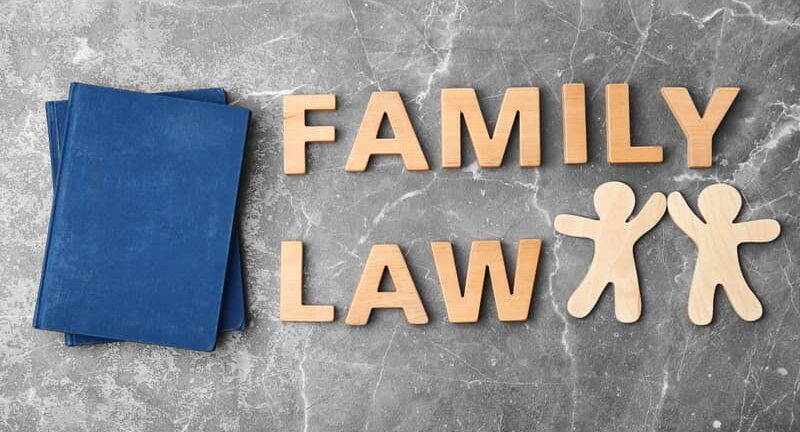 The doctrine of Equitable Adoption is a judicially created "equitable" remedy...
Chapter 7B of the Juvenile Code regarding Abuse, Neglect, and Dependency...