The applicability of federal law in a country where each state is its own sovereign can cause some complexity for issues such as same-sex marriage. Marriage is under the ambit of state law, however, where the federal law interprets state law as a violation of constitutional rights, states must yield to the federal interpretation of the law. Same-sex couples seeking to marry have to gain a clear understanding of the marriage laws governing their jurisdiction. North Carolina is an example of a state where some complexity exists.
Same-Sex Marriage Under Federal Law
To fully understand state law, individuals must understand its relationship to the federal law. On June 26, 2015, same-sex marriage was pronounced as legal nationwide in the landmark case of Obergefell v. Hodges. In that case, the Supreme Court of the United States held that same-sex marriage was a guarantee under the Due Process Clause and Equal Protection Clause of the Fourteenth Amendment of the Constitution. With this ruling, same-sex marriages were recognized in all 50 states and Washington D.C. As of today, about seven counties in Texas and Alabama do not issue marriage licenses to same-sex couples.
North Carolina's Same-Sex Marriage Laws
In North Carolina, same-sex marriage has been recognized since 2014 after the ruling in General Synod v. Cooper. In that case, the U.S. District Court held that a denial of marriage rights to same-sex couples in North Carolina was unconstitutional. Therefore, North Carolina permitted same-sex marriage before the Supreme Court handed down the federal ruling in Obergefell v. Hodges. Prior to the Cooper ruling, North Carolina had a statutory ban on same-sex marriage that passed in 1996. In 2012, the North Carolina legislature amended the state Constitution with marriage defined as a union between man and woman. After the ruling in Cooper and Obergefell, the 2012 statutory pronouncement is no longer applicable in North Carolina. It is important to note that North Carolina recognized (and still recognizes) domestic partnerships between same-sex couples. 
Recent State Bill Introduced Against Same-Sex Marriages
On April 11, 2017, the North Carolina House of Representatives introduced a bill entitled the "Uphold Historical Marriage Act" also known as House Bill 780. The bill sought to recognize marriage as only between a man and woman as pronounced in the 2012 amendment to the state constitution. The bill directly undercuts the ruling in Obergefell, which gives credence to opponents who call the bill "null and void." The bill has not passed the North Carolina state legislature as of March 2018.  Presently, same-sex marriage remains lawful in North Carolina.
Charlotte Same-Sex Marriage Attorneys
Although same-sex marriage laws are permitted in the U.S., some couples still face challenges when it comes to divorce and child custody. Similarly, there is some complexity when same-sex couples that have been cohabitating for years without marrying seek to have their relationship recognized under the law. The experienced lawyers at Powers Landreth PLLC will advise you on your same-sex marital matters to prepare you for the road ahead. Contact us now for a consultation.
Resources:
supremecourt.gov/opinions/14pdf/14-556_3204.pdf
altoday.com/archives/17555-two-years-later-7-alabama-counties-still-not-issuing-marriage-licences-sex-couples
ncleg.net/Sessions/2017/Bills/House/PDF/H780v0.pdf
washingtonpost.com/news/post-nation/wp/2017/04/12/north-carolina-bill-banning-same-sex-marriage-again-wont-be-heard-house-speaker-says/?utm_term=.d1bbdd1ed76f
clearinghouse.net/chDocs/public/PB-NC-0006-0011.pdf
Related Posts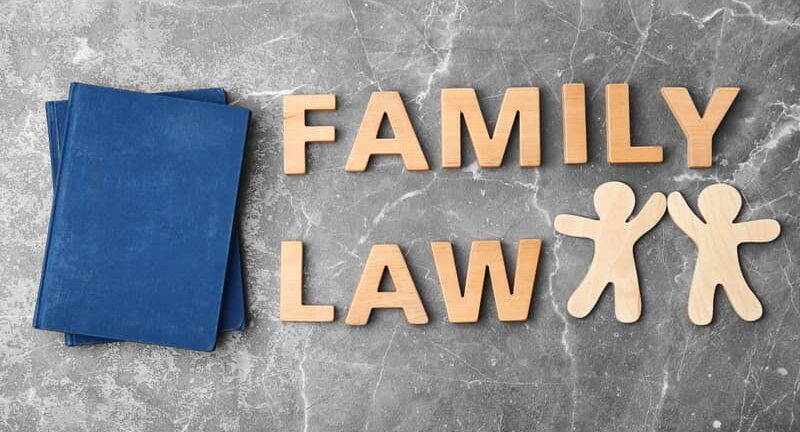 The doctrine of Equitable Adoption is a judicially created "equitable" remedy...
The North Carolina Court of Appeals ruled this week on a longstanding Charlotte...