There are two different types of spousal privilege in the North Carolina rules of evidence.  These privileges refer to a spouse's right to refuse to provide certain evidence.  The two privileges are commonly referred to as spousal testimony and marital communications.
The first type of privilege is referred to as spousal testimony.  The spousal testimony privilege only operates to protect the witness-spouse in criminal cases.  This means that only the witness-spouse can invoke the privilege not to testify against defendant-spouse.  On the other hand, the witness-spouse can choose to waive his/her privilege and testify against his/her spouse.  This privilege applies while the couple is married and ends with a couple's divorce.  NCGS 8-57 lays out specific circumstances where the spouse may be compelled to testify, but those exceptions are extremely limited (ex. prosecution for bigamy, prosecution for abandonment or child support).
The other type of privilege is commonly called marital communications.  This privilege applies to all cases, criminal and civil, and protects both spouses during and after the marriage.  What does that mean?  Any confidential communication made during a marriage is safeguarded by the privilege.  However, the communication must be made in private with the expectation of remaining private.  The privilege applies to the communication even after the marriage ends.  Furthermore, both spouses have the right to refuse disclosure of the communication meaning one spouse cannot waive and disclose the marital communication while the other spouse invokes the privilege.  The marital communication privilege also protects certain conduct as confidential martial communication.
When it comes to divorce, the lines are blurred a bit.  While divorce proceedings are not mentioned in the statute's list of exceptions, certain communications will be admitted.  For example, if the communication is made in an attempt to humiliate the other spouse, it will often be admitted.
For advice regarding your rights and privileges, contact Charlotte Family Law firm Powers Landreth PLLC at 704-342-4357.
Related Posts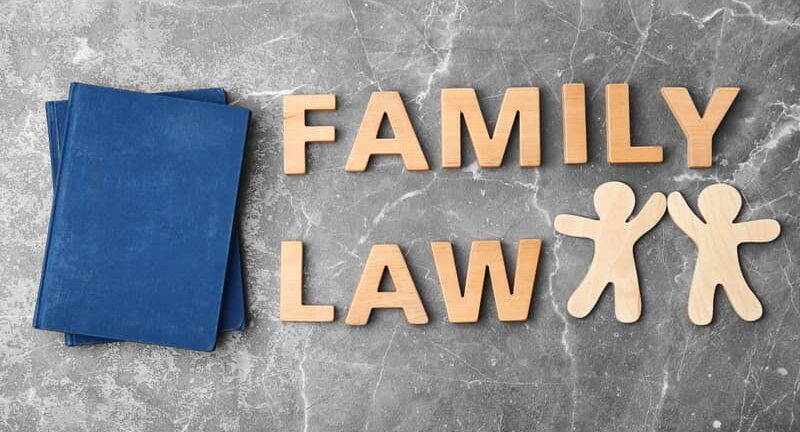 The doctrine of Equitable Adoption is a judicially created "equitable" remedy...
The North Carolina Court of Appeals ruled this week on a longstanding Charlotte...