Today the examination will focus on the different components of child support in North Carolina. Before progressing any further, it is vital to note that the North Carolina courts will always try to act in the best interests of the child. If need be, the courts will take unorthodox actions to protect the children involved in any family dispute in North Carolina.
That being said, the North Carolina courts rely on three primary factors to determine child support: (1) gross monthly income, (2) childcare expenses and (3) insurance and healthcare expenses.
Gross Monthly Income
Under the North Carolina Child Support Guidelines, a fundamental component of child support involves the combined monthly income of both parents. North Carolina employs a table-based worksheet to determine the appropriate amount of child support.
The child support worksheets combine the total monthly income from both parents. Then the worksheets apply a multiplier for the number of children. The intersection of income and number of children represents the appropriate child support payment. Though it should be noted that the worksheet does account for the childcare as well as insurance and healthcare costs detailed in the following sections.
It is important to note that there are different worksheets for the varying types of child custody, including sole and joint custody. This ensures that the parents achieve an appropriate cost distribution to care for their children.
Childcare Expenses
Another aspect of the child support calculation in North Carolina involves childcare expenses. This category addresses the fundamental costs associated with raising a child, including but not limited to food, rent and transportation.
The childcare expenses category can also account for certain parental obligations as well. For example, if a parent has to spend money on daycare to search for a job, then they can add those costs to childcare expenses. The same can apply for money spent while the custodial parent attends school or other classes. In either case, the North Carolina courts have discretion to determine whether such costs should be included in childcare expenses.
Insurance and Healthcare Expenses
This category of child support in North Carolina centers on the costs of providing insurance and healthcare for the children involved. Expenses in this category typically include medical, dental and vision health insurance. This category also includes other healthcare costs that either parent incurs on behalf of the children involved.
Let Us Help You with Your Case
Whether you are dealing with child support, divorce or other aspects of family law, a proficient family law attorney can help you analyze important details and plan an appropriate strategy for a favorable outcome. Contact Powers Landreth PLLC in Charlotte, North Carolina for help today.
Resource:
nccourts.org/Forms/Documents/1226.pdf
Related Posts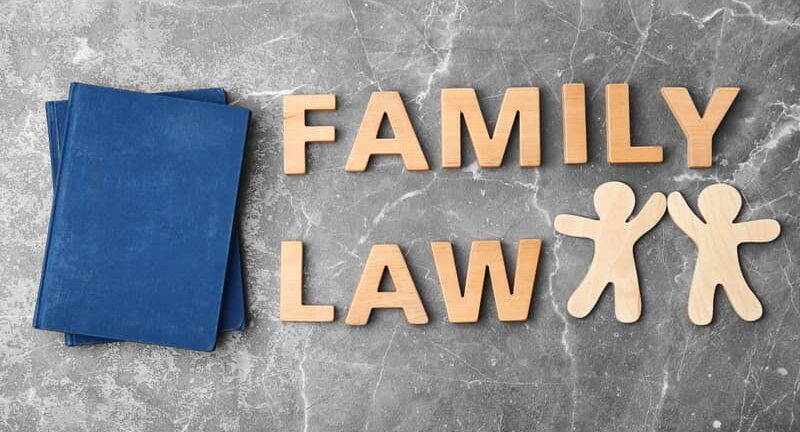 The doctrine of Equitable Adoption is a judicially created "equitable" remedy...
The North Carolina Court of Appeals ruled this week on a longstanding Charlotte...