What is Mediation?
Mediation is an out-of-court alternative dispute resolution method that takes the place of tradition in-court proceedings. Mediation focuses on collaboration and discovering common ground within a dispute. Generally, mediation is a voluntary process; however, some states mandate mediation as a starting point for certain disputes. Even though mediation is generally a voluntary process, the agreement that is drawn as a result of the mediation is binding on all parties involved. Mediation has grown to become a workable dispute resolution process for separating and divorcing parties.
The goal of mediation is to create the best possible outcome utilizing fairness and strategies that will facilitate harmony in long-term relationships. Parties who engage in the mediation process will find that it is less adversarial and more equitable. Further, parties are able to reach their settlement goals more readily when they opt for mediation.
There are many benefits of mediation, including the following:
Less expensive than traditional court proceedings;
Mediation usually ends with a settlement on all divorce issues;
Parties can still have their attorney present;
The parties have control over the outcome of the process; and
A trained mediator will help facilitate the dispute resolution process.
The Mediation Process
Parties can opt for mediation before or during the divorce court proceeding. A couple may choose to use mediation as a means of negotiating a separation agreement, parenting schedules, property distribution and child custody. Some states, including North Carolina, restrict the issues around which parties may mediate. In North Carolina, mediation involving a history of domestic violence is restricted. As discussed above, mediation is generally voluntary. However, North Carolina law mandates that all child custody disputes start with mediation. It is obvious that mediation is valued as a more desirable process when children are involved. This is not surprising as mediation seeks to consider the best interests of all parties involved in the dispute.
In North Carolina, the mediation process starts with orientation where all sides of the dispute are apprised about the process. At this point, the court or the parties will choose a mediator to facilitate the mediation. The parties are then separated so that the mediator gets a sense of what the issues are on all sides. Some mediation sessions will remain segregated with the mediator as the go-between. In the alternative, some sessions are integrated. If the parties come to an agreement, they must sign a contract and the document is presented to the court for certification. If the parties do not come to an agreement (which also happens), then the court will set a date for an adversarial hearing.
Charlotte Divorce Attorneys
Mediation is another way to deal with the issues in your divorce case. There are many benefits to the mediation process as discussed above. The attorneys at Powers Landreth PLLC have years of experience navigating the North Carolina mediation program. We know that dispute resolution is important, especially when children are involved. The seasoned attorneys at Powers Landreth PLLC are here to guide you through the divorce and child custody mediation processes. Contact us now for a consultation.
Resources:
nccourts.org/Citizens/CPrograms/Child/Documents/DVPolicy.pdf
ncleg.net/gascripts/statutes/statutelookup.pl?statute=7a-494
Related Posts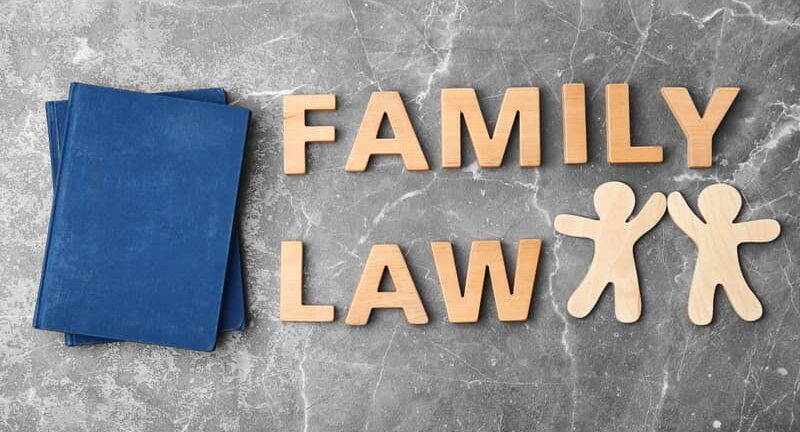 The doctrine of Equitable Adoption is a judicially created "equitable" remedy...
The North Carolina Court of Appeals ruled this week on a longstanding Charlotte...